vSphere Example
Use the vSphere Console to launch the VM. An illustrative screenshots shown below.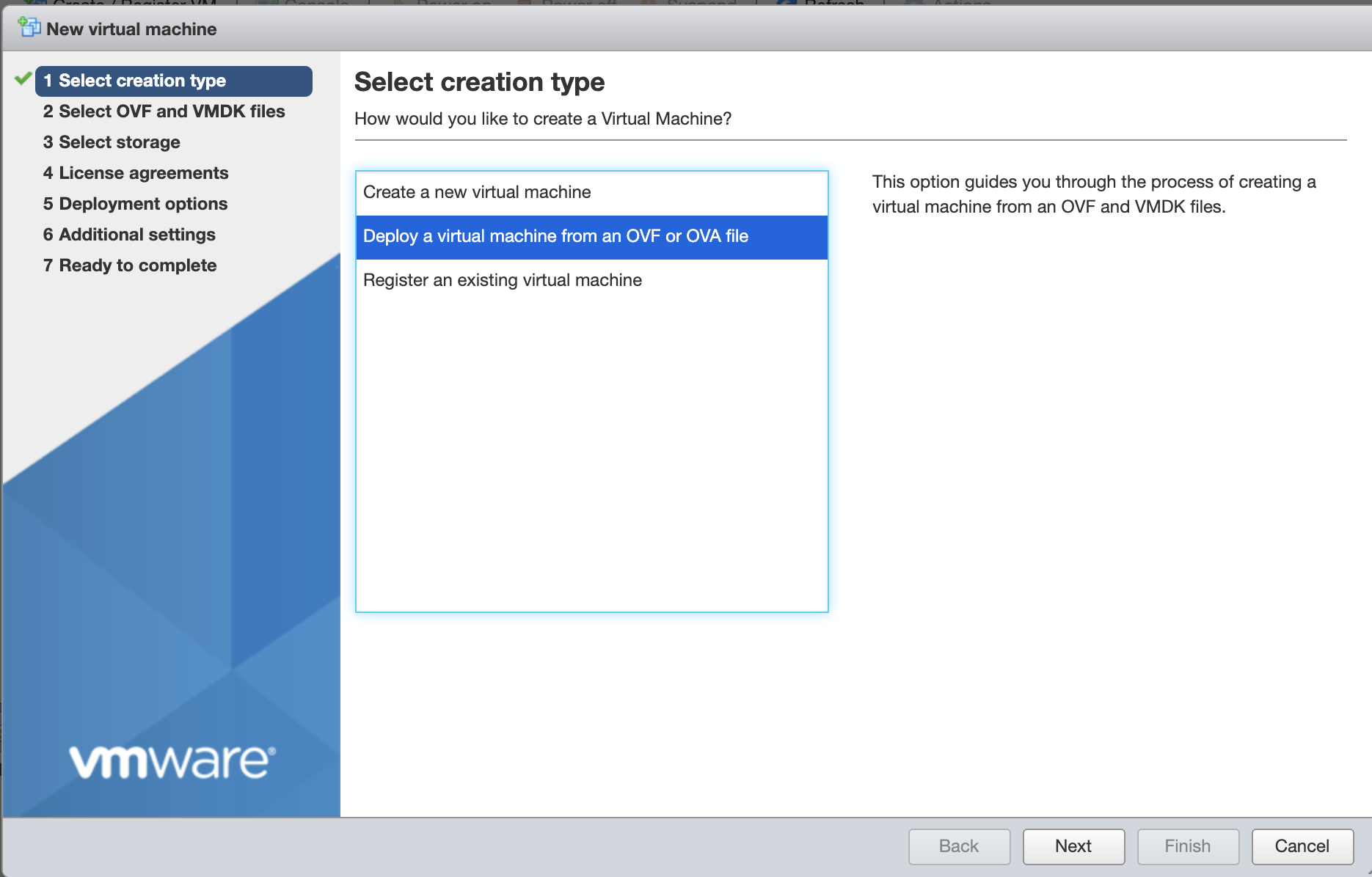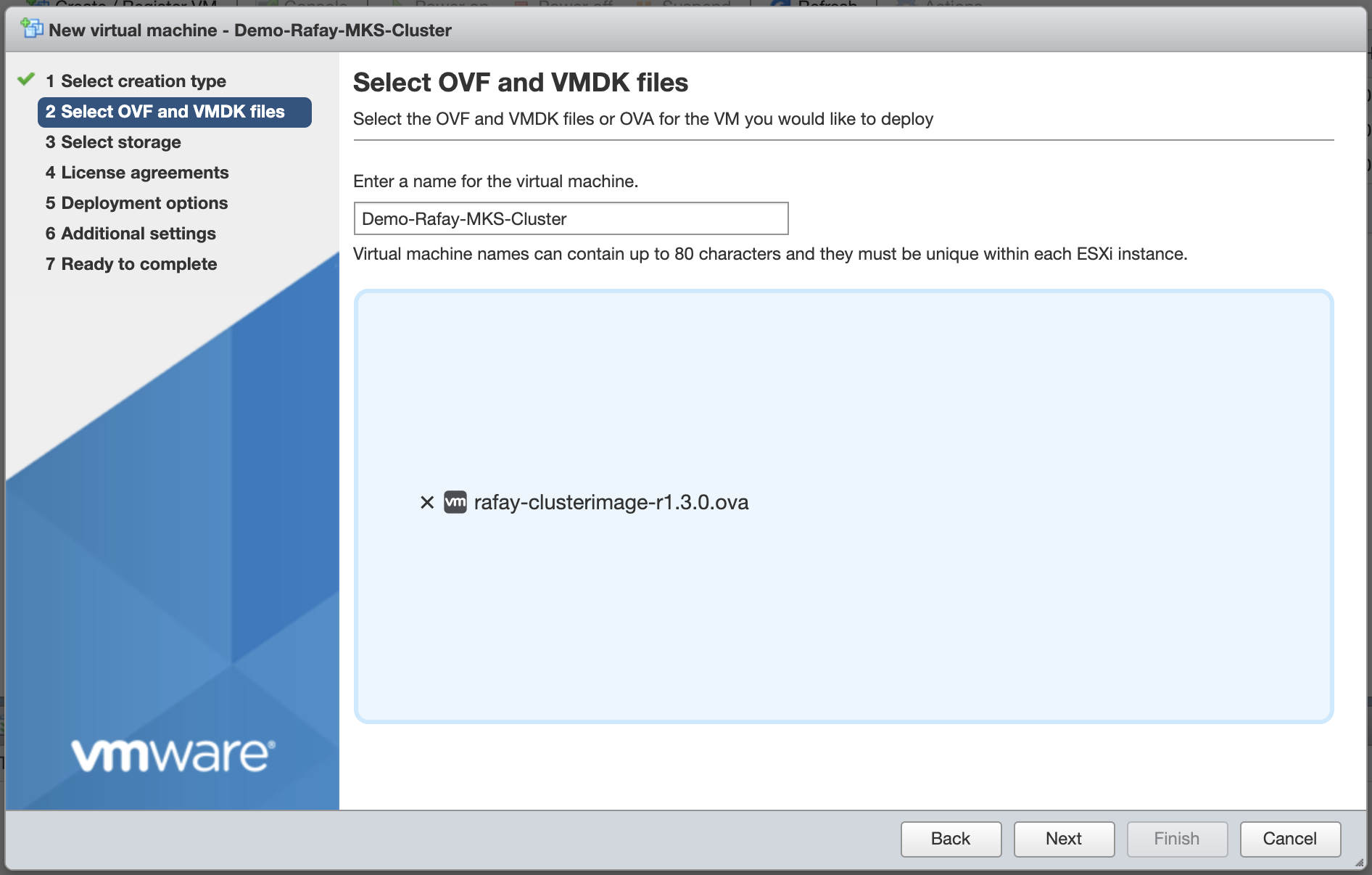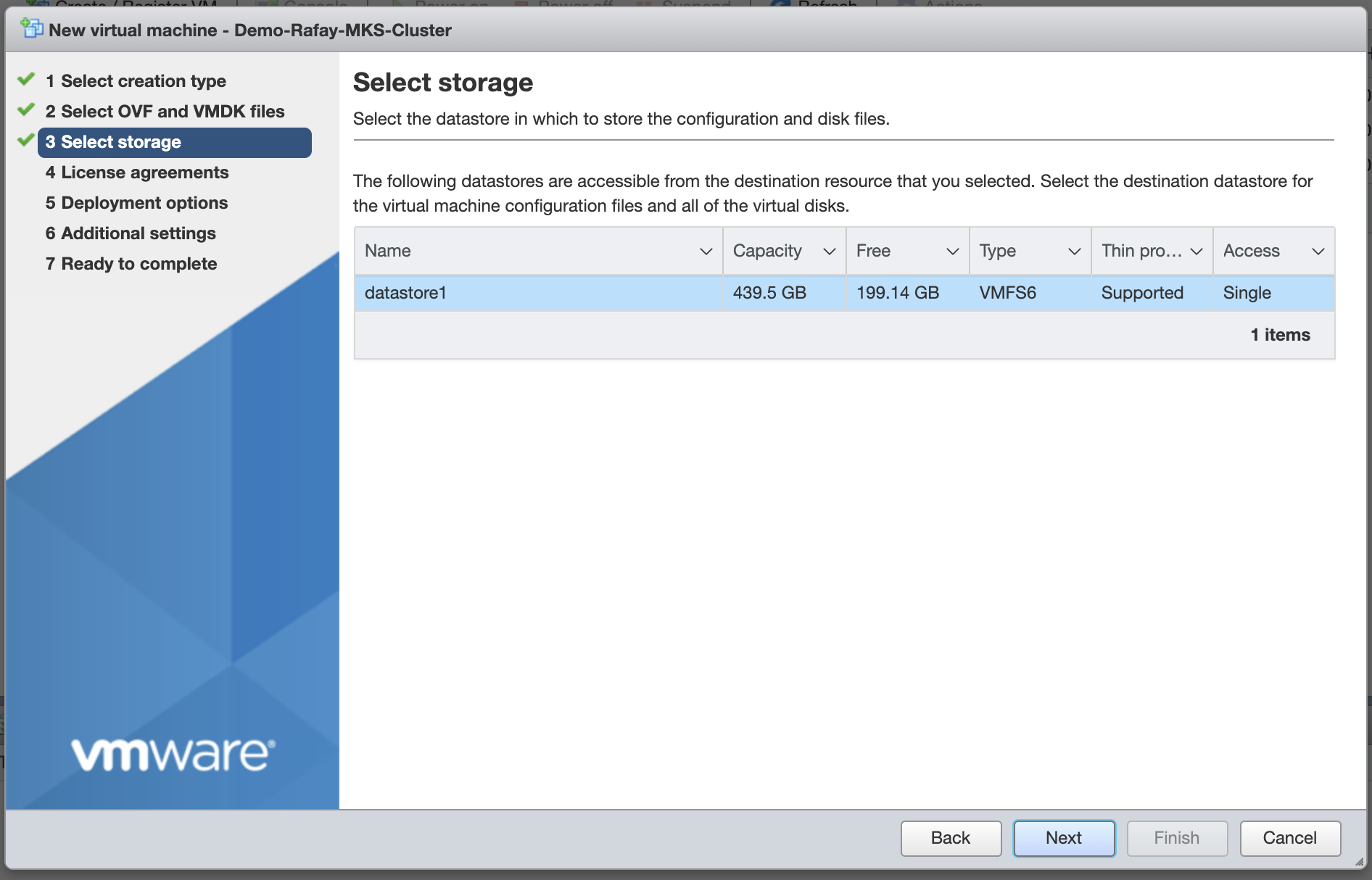 Make sure to disable the "Power on automatically" option so you can change the VM Settings before powering on the VM.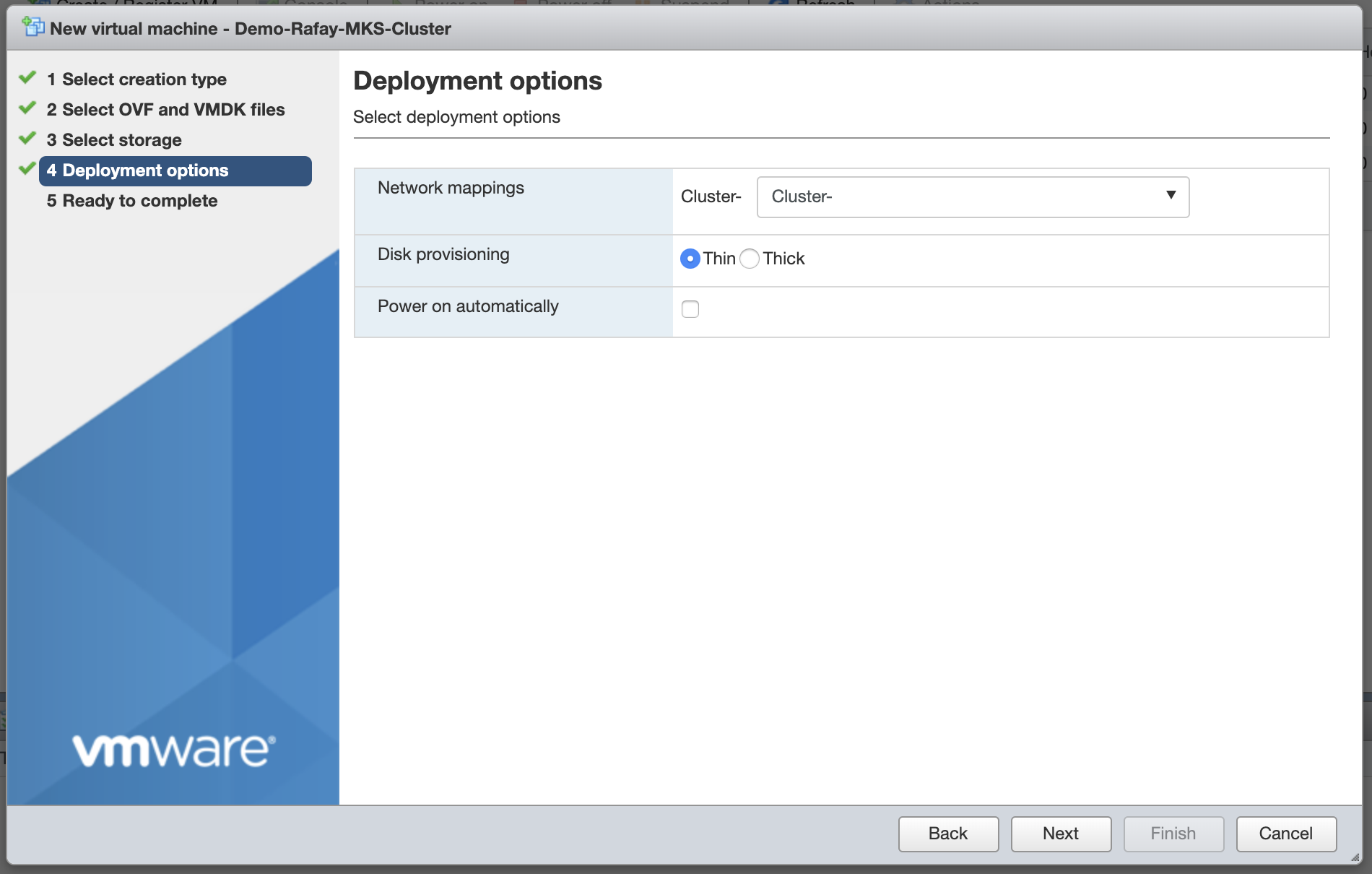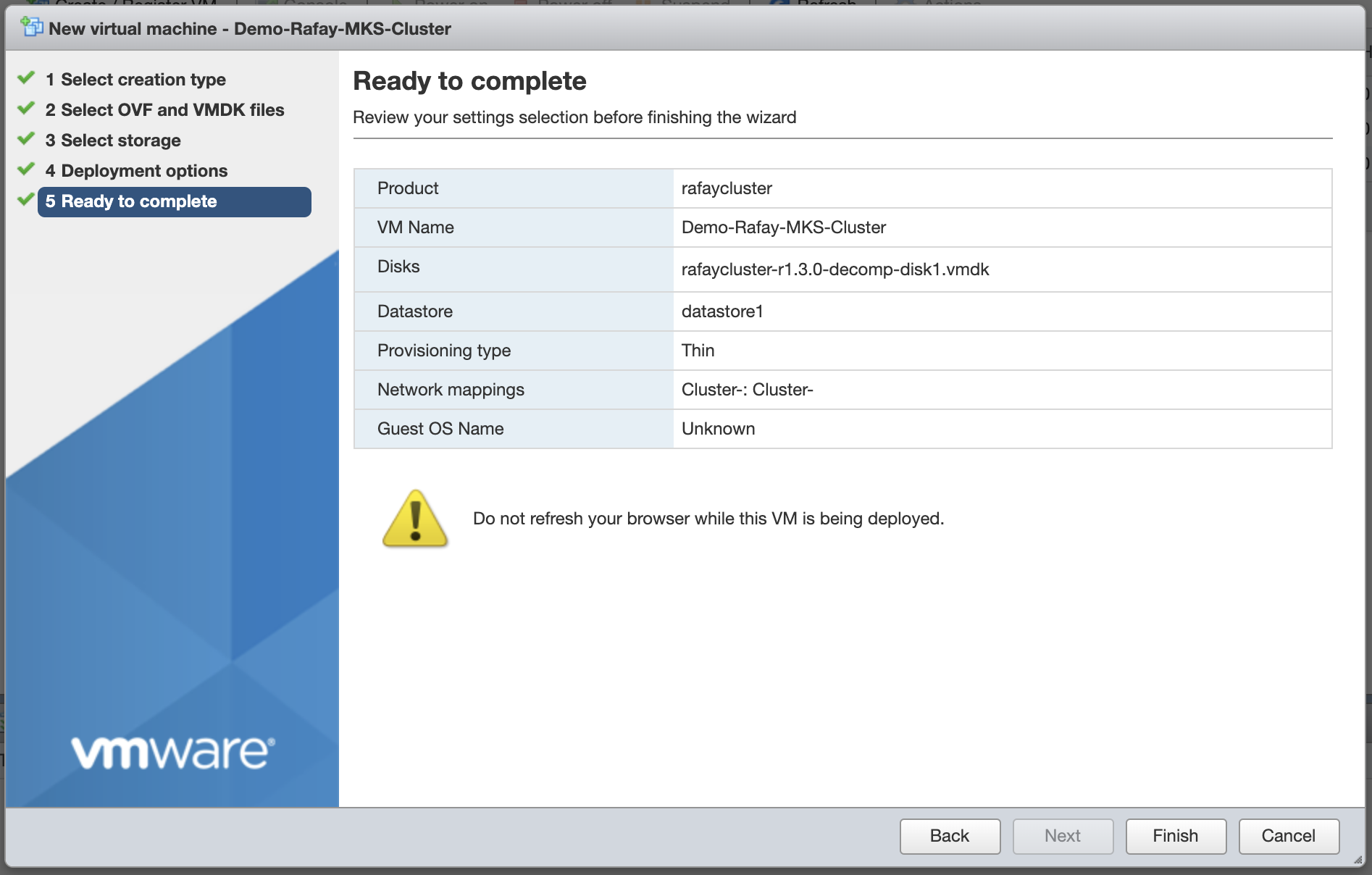 Change the VM Settings to the required CPU and Memory. See CPU and Memory for details.
And (optionally) add additional volumes for your application storage.